WELCOME
CIVIL SYDNEY
HIGH-QUALITY PILING IN NSW
CONTINUOUS FLIGHT AUGERS (CFA)
PILE DESIGN, CERTIFICATION AND TESTING
About
Civil Sydney commenced in 1995, specialising in piling solutions for all aspects of construction. We can offer piling for residential, commercial, industrial and civil projects including design and certification of our works.

Work includes driven piles, screw piles, bored piers, sheet piling, bridge foundations and construction, rail infrastructure, marine piling and construction. We have completed many and varied projects both large and small within these areas of construction.
PAST PROJECTS
OUR REPEAT BUSINESS IS PROOF OF OUR PERFORMANCE. WITH OUR EQUIPMENT AND RELATIONSHIP BETWEEN CIVIL SYDNEY AND OUR CLIENTS, WE HAVE CREATED AN EXCELLENT TEAM TO ASSIST IN DELIVERING QUALITY PROJECTS.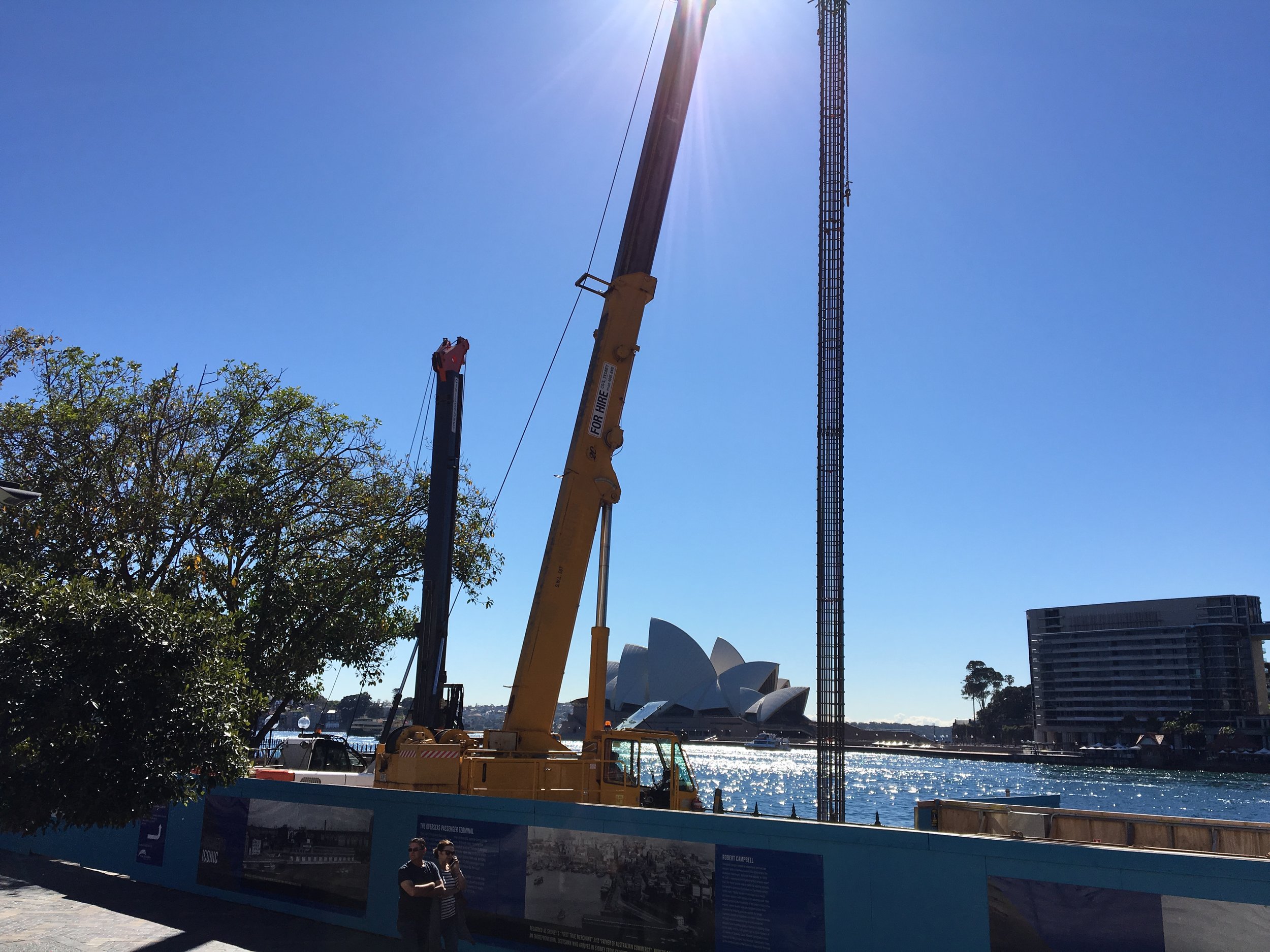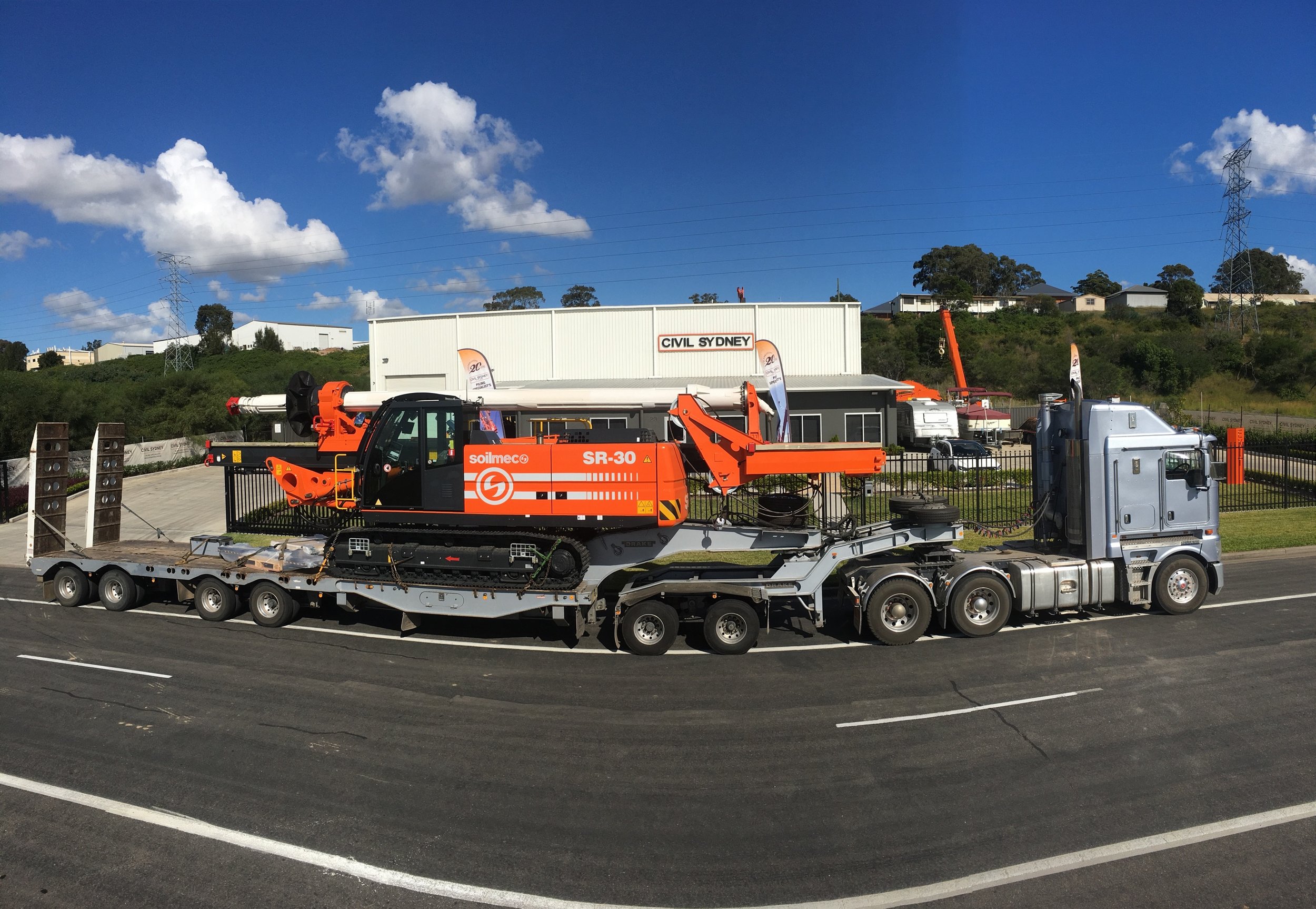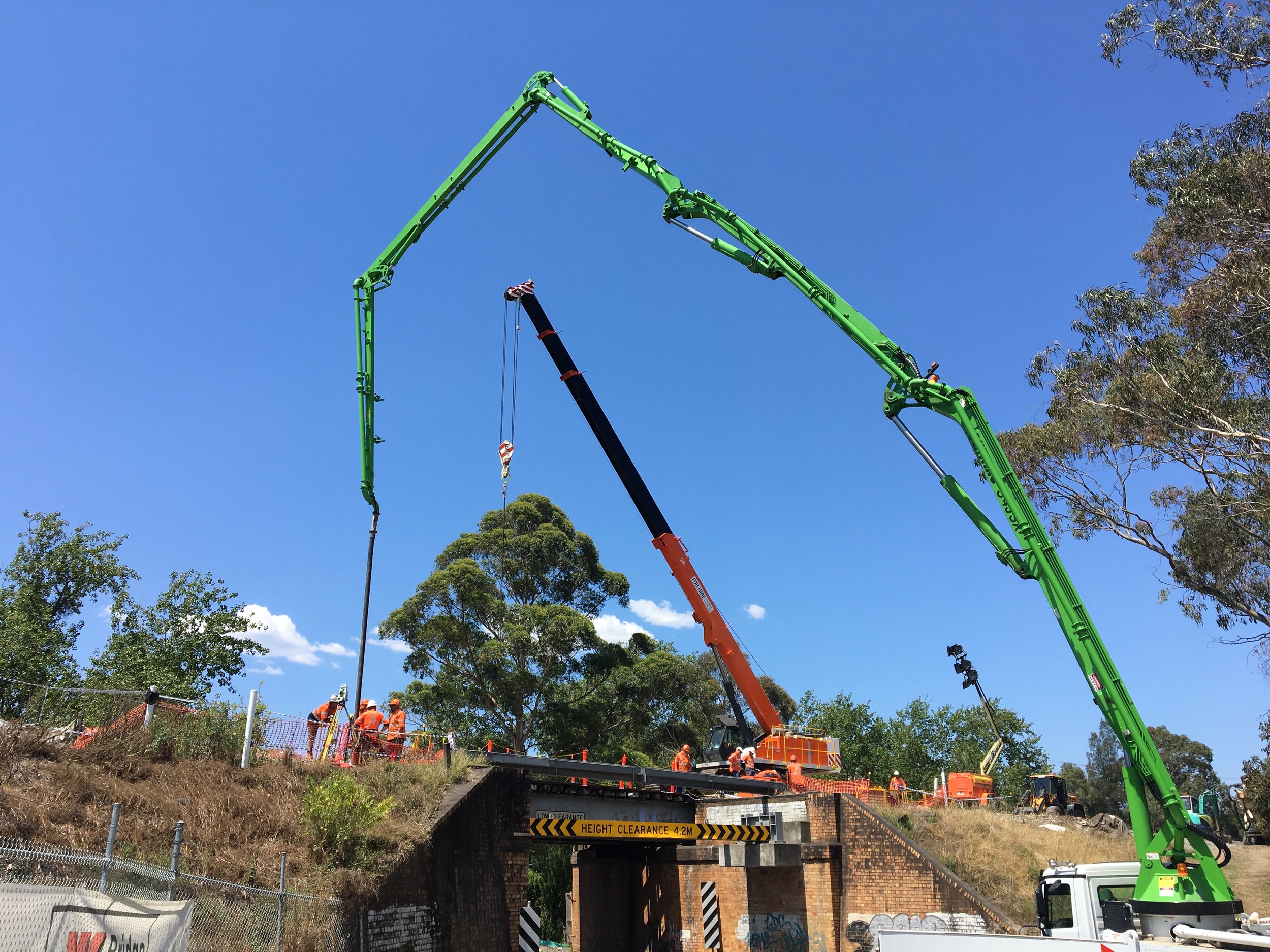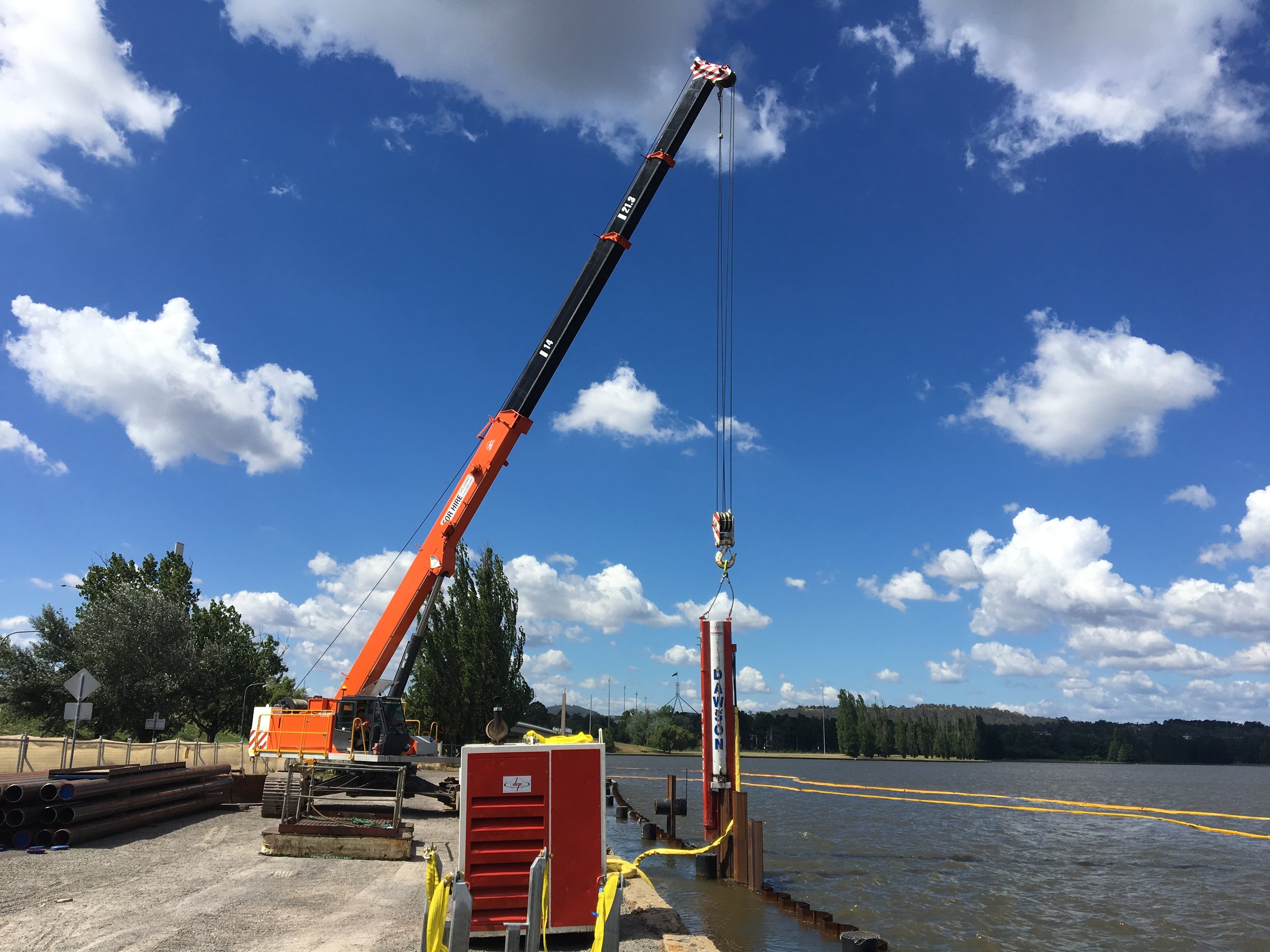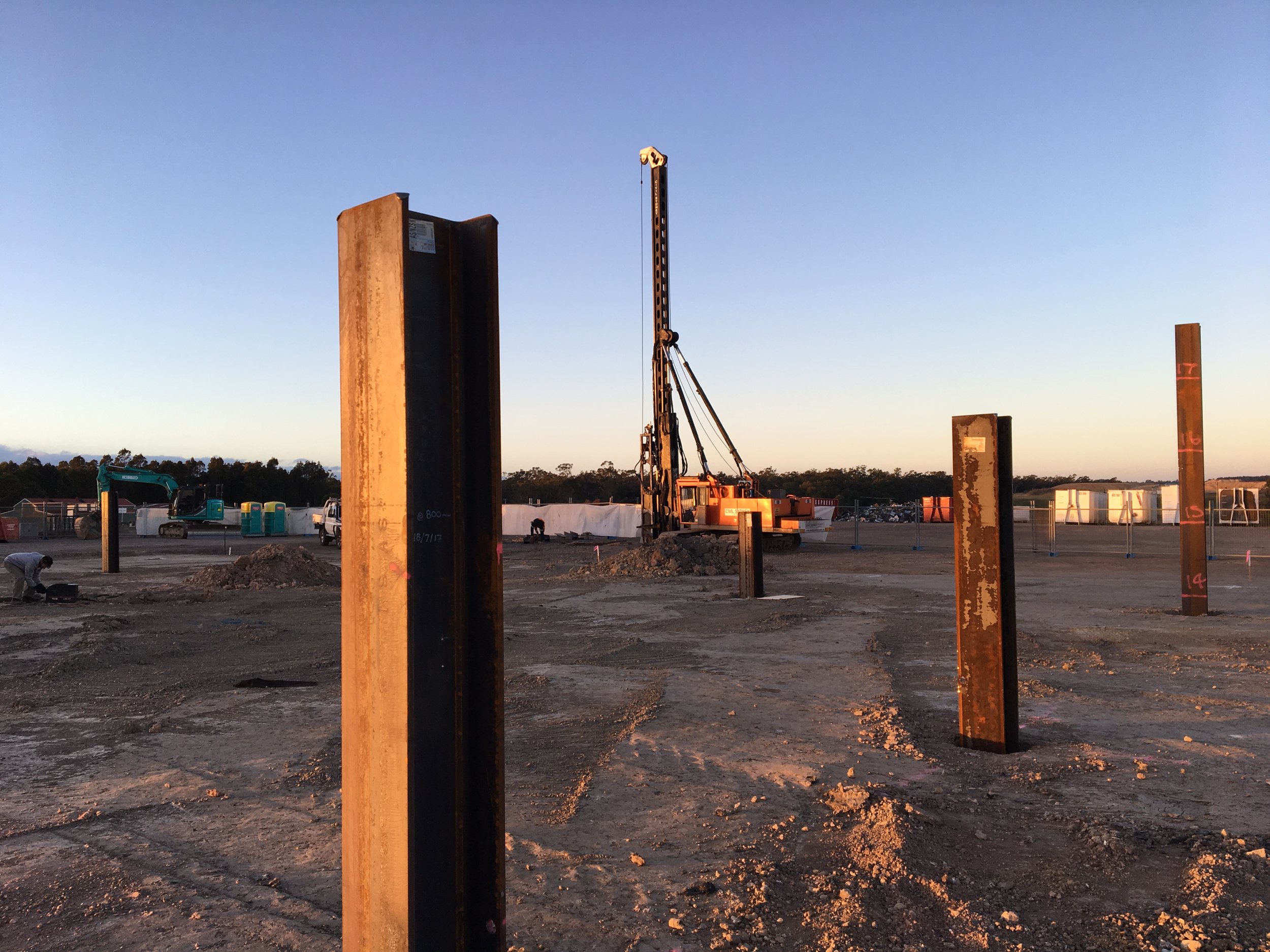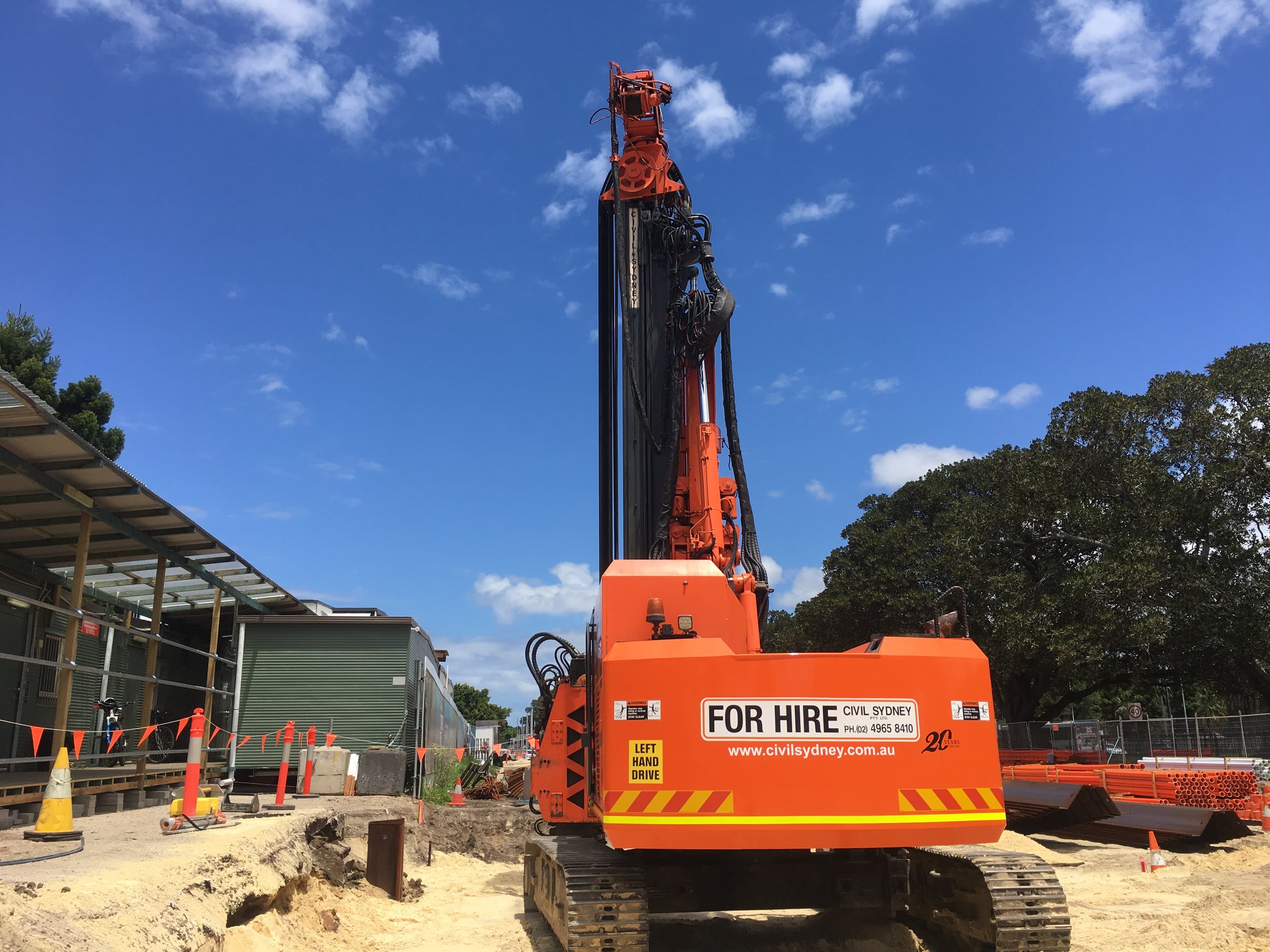 NEWCASTLE OFFICE
ADDRESS
23 CHANNEL ROAD.
MAYFIELD WEST,NSW 2304

EMAIL
OFFICE@CIVILSYDNEY.COM.AU

PHONE
4058 1800
SYDNEY OFFICE
ADDRESS
3-5 HARBORD STREET.
CLYDE,NSW 2142

EMAIL
OFFICE@CIVILSYDNEY.COM.AU

PHONE
4058 1800